Our team pride themselves on bringing you specialist care bespoke to your needs.
Adam
As the Director of Foundations Physio I love the variety in my role and I am lucky enough to work with a highly skilled and lovely team. I am very attached to my clinical time and love working with people to achieve things they never thought possible. I promote a flexible approach to most problems and feel there isn't much that can't be solved with an open and honest conversation (and a cup of tea)!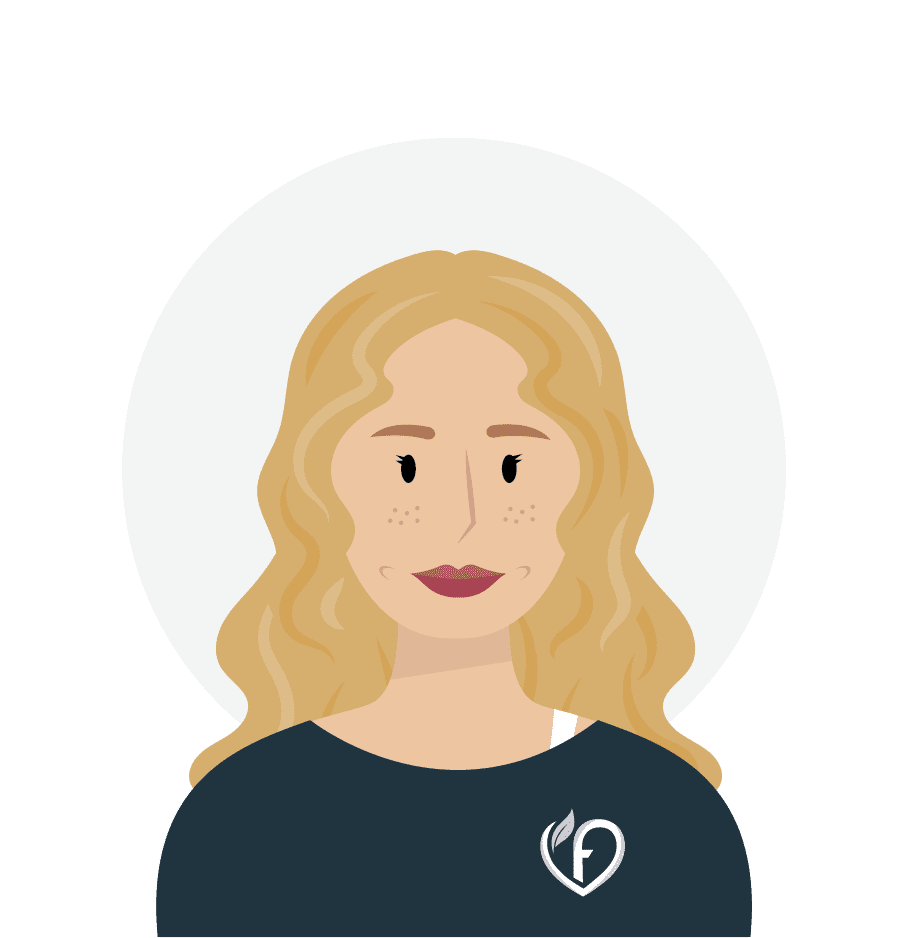 Charlie
Hi! I'm Charlie and I love my role within the Foundations family. I am extremely organised and love speaking with people. Even though I am not clinical, I will always do my best to go above and beyond to help people and be a listening ear for anyone that needs it whether that be over a coffee or a large G&T!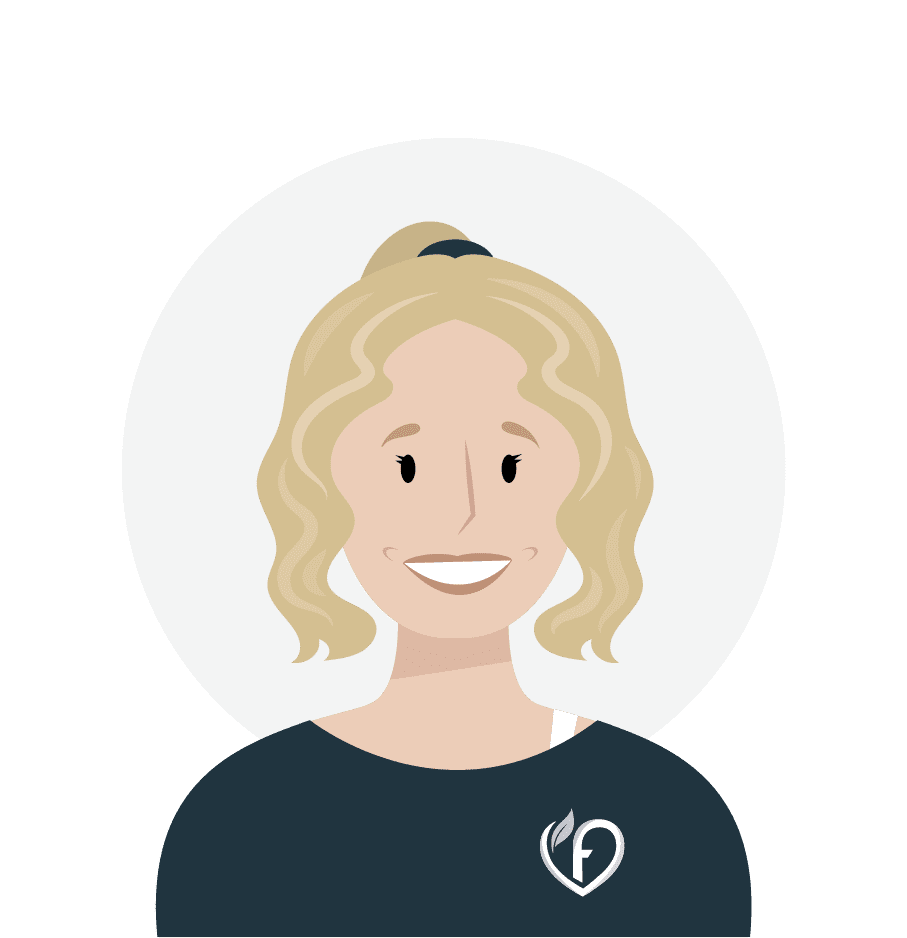 Emma
​I have worked for Foundations Physio for 3 years as a Senior Neurological Physiotherapist. During this time, I have had the pleasure of working alongside clients and their families who are lovely, hardworking, and driven to be the best versions of themselves. This has inspired me daily to challenge myself and constantly develop clinically. I also pride myself on building positive and collaborative relationships with clients and colleagues, to educate, empower and develop self-confidence. I work alongside passionate, hardworking and creative colleagues and feel proud to be part of such an incredible team.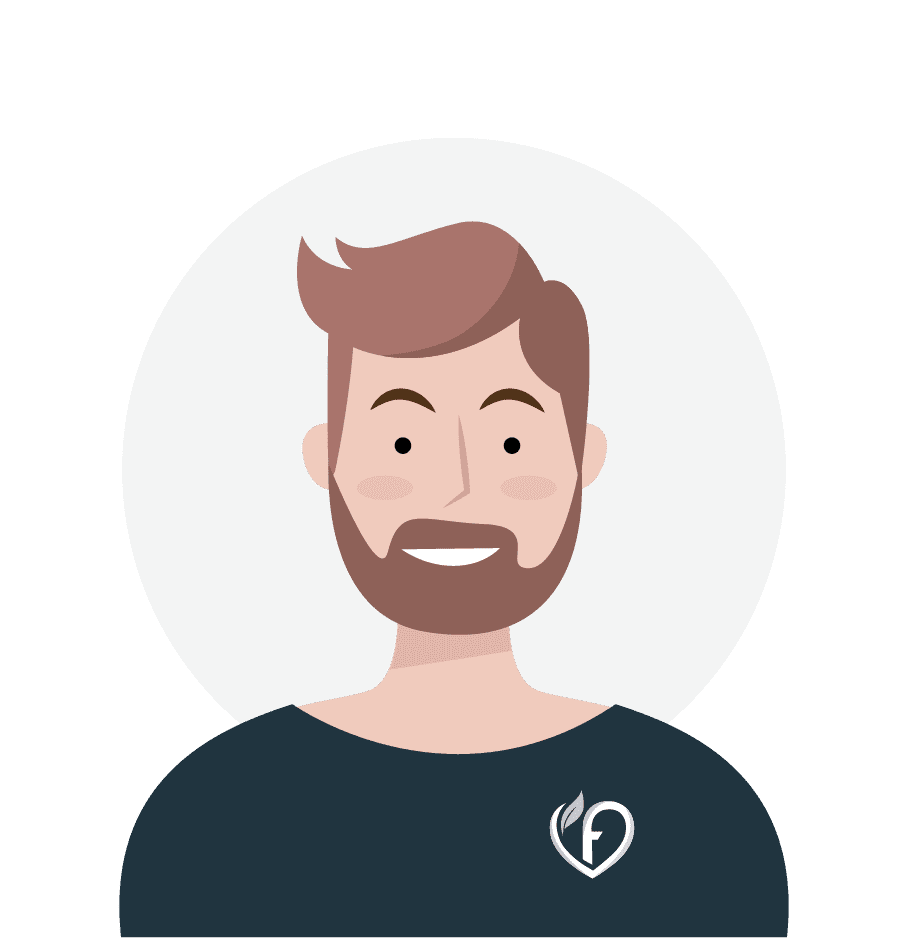 Duncan
As a Neurophysio I have been lucky enough to work throughout all stages of the rehabilitation pathway, finding a great deal of satisfaction supporting People to return to their usual life at home. Working for Foundations Physio has enabled me to work with people to problem solve with more freedom any issues they may have. While enjoying working with all neurological conditions, I have a specific interest in GBS and stroke.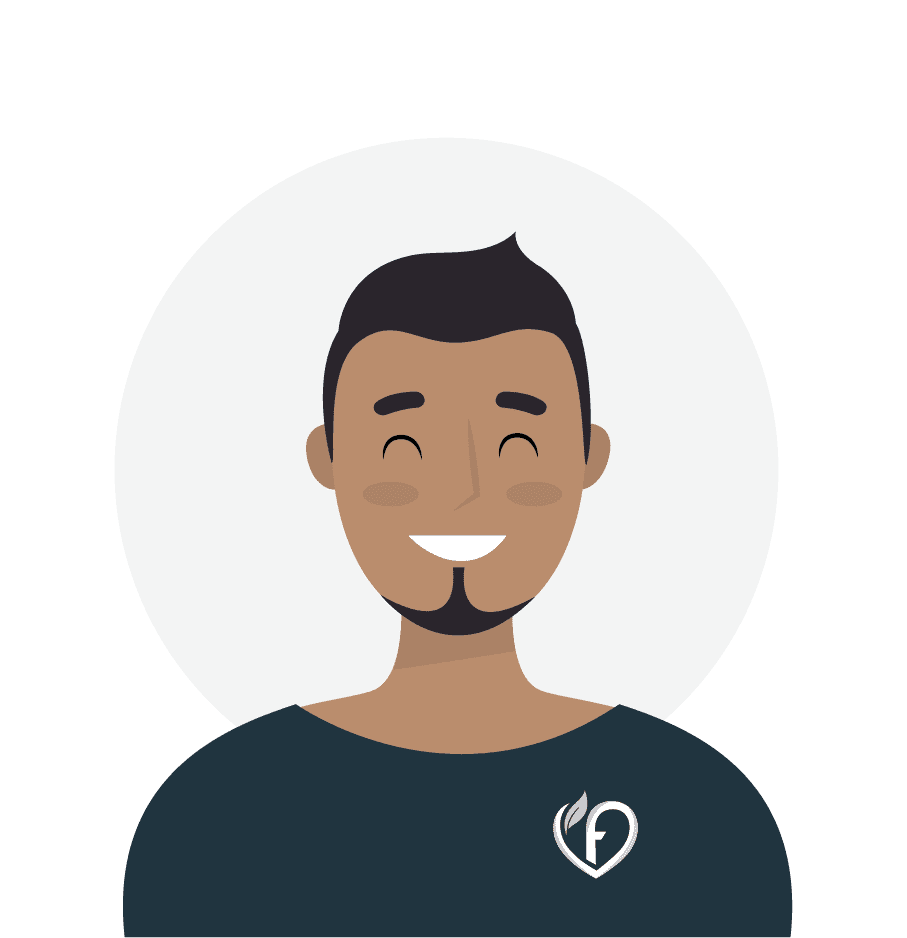 Amado
Being part of the Foundations Physio team has given me the opportunity to grow and develop my knowledge and skills in a specialist neuro field. I love having a personal touch to my practice and strongly believe that there is a direct link between effort and reward. I am so fortunate to be working alongside such a friendly and hardworking team and am very grateful for their support and expertise when I need it!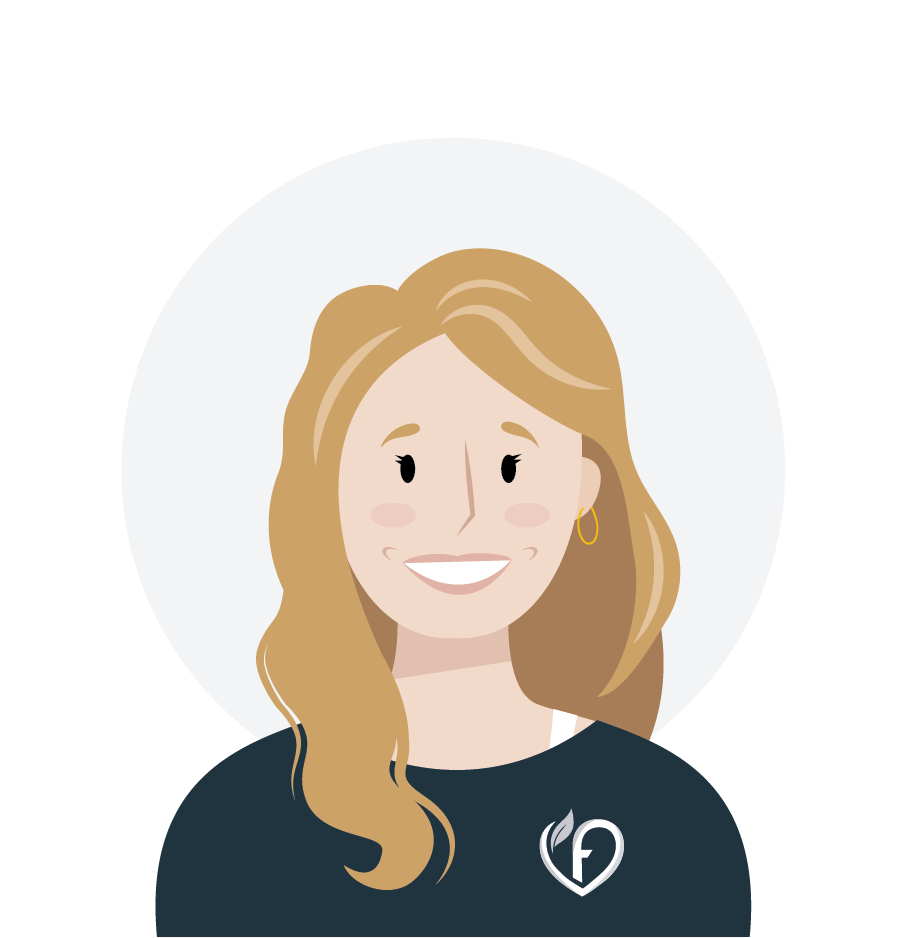 Liz
 ​I am passionate about empowering people through rehabilitation to achieve their goals and regain independence. I believe that rehabilitation is a journey and my role within Foundations Physio allows me to support patients in their journey and make it both positive and enjoyable. I utilise a range of therapy approaches and seeing the benefits of hard work, determination and adaptability when patients achieve their goals is so rewarding and one of the many reasons I love my job!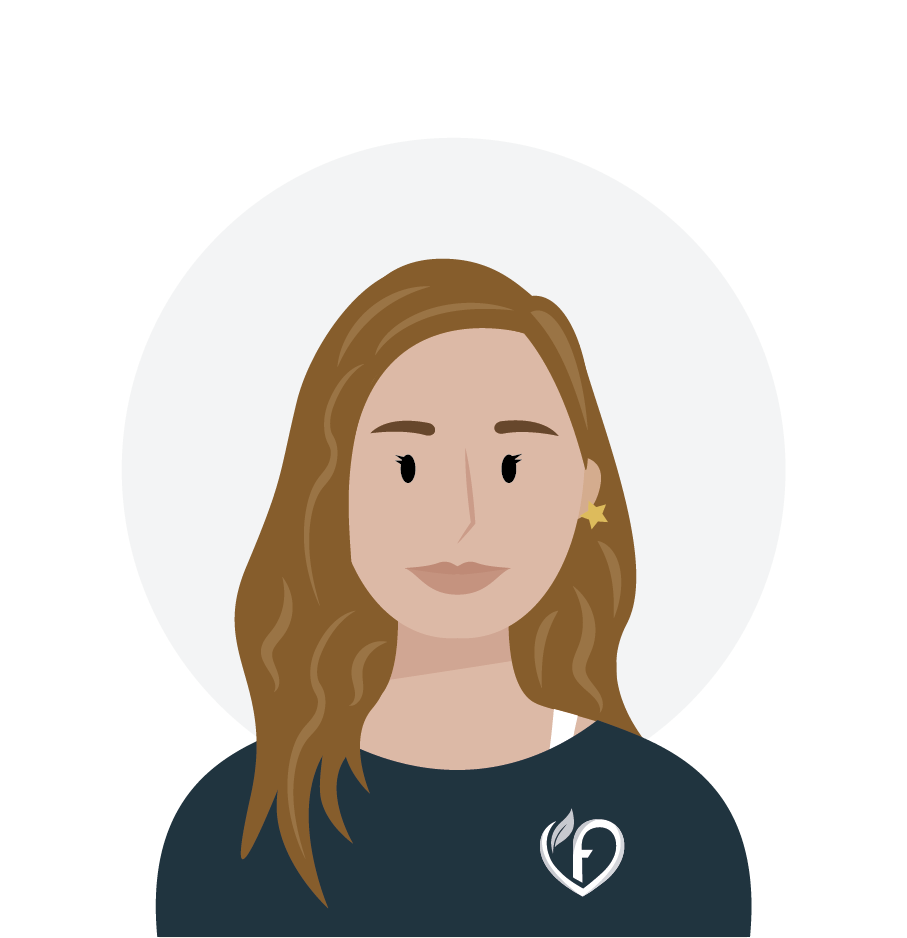 Tereza
Physiotherapy is a profession where you are always learning new things and helping people. You can change a person's life and that's one of the reasons I love being part of our team. I believe that every person is the key to their own success. I am simply a person in the background that can help, guide and encourage others along the way to achieve their goals.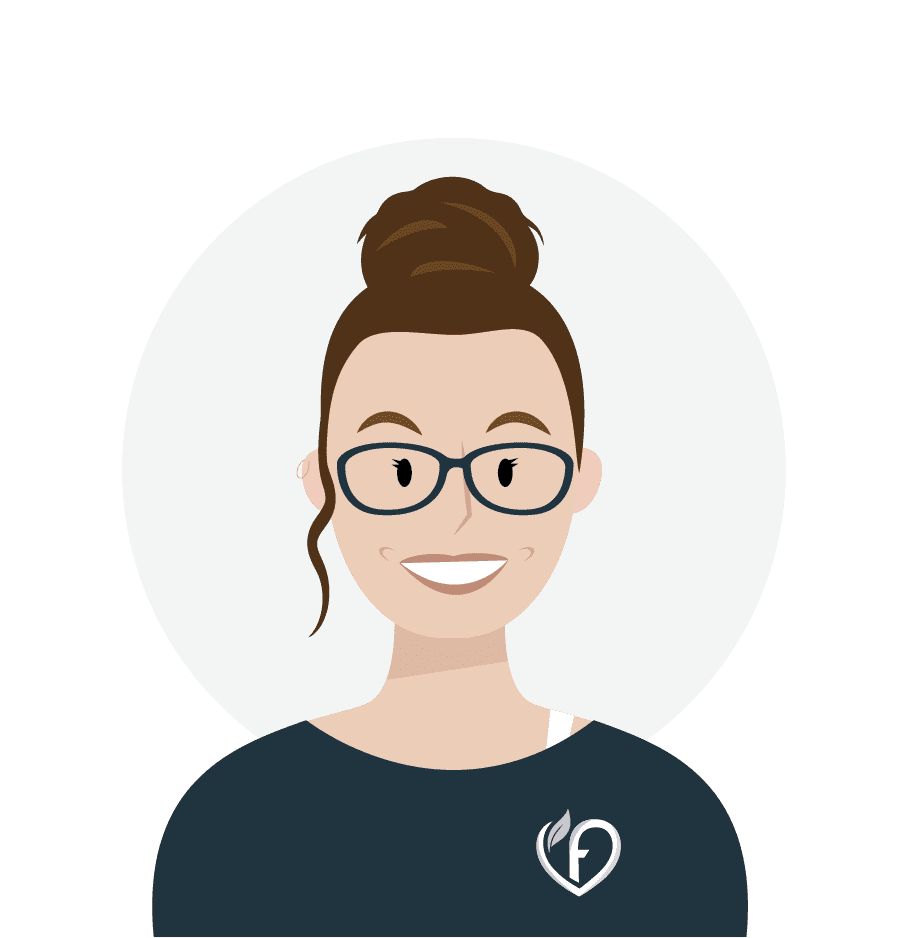 Alliey
​I have been a Physiotherapist for over 10 years and mostly specialise in Medical Rehabilitation and Falls prevention. My focus is on helping those that may suddenly find themselves less fit and able, and supporting them in their rehabilitation and recovery so they can enjoy life again. I love working with groups of people in an exercise setting and think that having fun whilst exercising is key to staying motivated and committed to any exercise programme. I have a Masters in Nutrition and think that a combined approach that looks at both diet and exercise is critical in getting the best out of any individual's recovery. I have a very simple and pragmatic approach to dietary change and promise I won't make anyone give up any foods they love!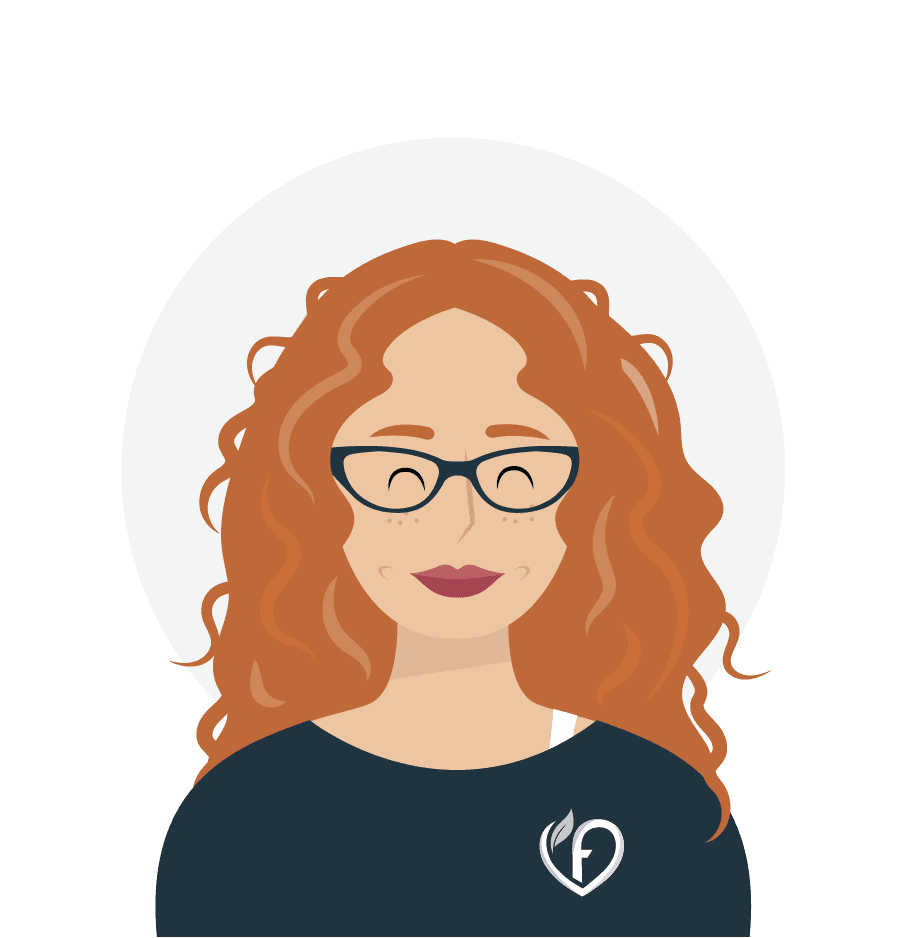 Kate
I worked as a qualified nurse for over 25years, the majority of the time in care of the elderly. More recently I had a career change and worked as an Activities assistant again within the care home setting. Now I am really pleased to work alongside Foundation physios as a physio assistant, helping with PD exercise classes and in care homes. They are a wonderful team to work with and I feel my nursing background enables me to fulfil my role.
Without exception the team's kind and professional manner has enabled our residents to regain confidence and self-belief which has led to them reaching their optimum potential along their individual and often complex journeys. Thank you, it is an absolute pleasure to work with you all.
Manager of Gracewell Care Home
The team have an excellent collaborative demeanour, bringing their encouragement, experience and analysis to bear on every aspect of my rehabilitation process. I wasn't sure at the beginning what Foundations Physio would bring beyond what my NHS physio was providing, but I'm now convinced my progress has been much quicker thanks to their input.
Foundations Physio give people their independence and confidence back. As a carer I see the impact the physio sessions have on the residents. It motivates people to keep moving forward, gives them hope and encourages them to think positively.
I cannot recommend Foundations Physio highly enough! The team have been visiting residents in our home since June 2014 when we first opened our doors. The difference that they have made, not only to the physical well being but also to the psychological and emotional well being of the residents here is truly outstanding.
Sharon Parkin - Care Home Manager
Adam was my Physio whilst I was in a rehabilitation unit and then subsequently when I was at first at home. I could not stand up, let alone walk when he first started helping me. He was very caring, supportive, encouraging and pushed me to do things that I did not really believe that I could do. So now after a further 9 months, I feel that I am really leading a fairly normal life again and am not sure that would have happened without his initial support and care.
I can't tell you how pleased I am to have met Adam. He was there for through some really rough times with helpful advice and support. My MS was really getting me down and I now have some useful aids and a new support group that Adam introduced me to. My family would also like to thank the Foundations Physio team for their encouragement and positivity.
Adam has been my father's physio for over a year and the care and attention he has shown has been excellent. We were fortunate to meet Adam a couple of years ago through the NHS and have subsequently used Foundations Physio on a private one to one basis; the incredibly high level of care has been absolutely super.
We are a very diverse group with various disabilities, the sessions are geared to improve all of us individually. Adam leads the group with great empathy and understanding of our needs, at the same time as being quite a work out for us it is also an enjoyable experience.
Russell Lodge Exercise Group
Who we work with
Foundation Physio are proud to work with the following organisations & businesses