Your Local Neuro-Physiotherapy Experts
Providing neurological and eldery physiotherapy services at home in Surrey and Hampshire
Welcome! You're here and you've made the first positive step in your journey to wellness.
You've had a look around our website, why not give us a call?
Having spoken with our friendly team you've booked an assessment for a time that suits you.
Together we will set goals to work towards during the course of your treatment.
Working with your therapist you will both create a treatment plan to help you achieve your goals.
We will regularly re-assess and review your goals and provide feedback to family members!
Welcome To Foundations Physio
– Your Patient Journey –
Who We Are
A caring team of highly trained & experienced physiotherapists…
Foundations Physio was created in 2015 by Adam Poulter, a specialist physiotherapist with experience in the NHS and private hospitals in the field of neurology and elderley care. Born out of a need to provide more timely, innovative and effective care in line with the latest research & evidence, our mission is to provide specialist physiotherapy services to people living with neurological conditions and the elderly in our local community.
By drawing on our extensive contacts and expert team we aim to build an accessible service for those with long term conditions within Surrey and Hampshire, creating a positive and supportive community for those we work with.
You and your family are at the heart of our service, we understand that a hospital admission or illness can be a really difficult time for everyone involved and represents a big life change. We like to approach people with this in mind, working in an empathetic and understanding manner to start you or your family member on their journey to better health.
Our expert clinicians will provide you with support in the form of exercises, access to technology to aid your recovery, information on your condition, contact with other relevant professionals, a clear plan of action to help you achieve your goals and of course lend an empathetic ear when you need it.
What We Do
As a team we are all continually training and learning, using the latest research to inform our treatments and assessments.
We know that a change in your health can be a difficult time for you and for your loved ones and we pride ourselves on providing the right support, tailored exactly to you when you need it the most.
At Foundations Physio we specialise in working with people living with neurological conditions such as Stroke, MS, Parkinson's, Cerebral Palsy, Brain Injury, Spinal Injury and Guillain-Barre Syndrome. With access to a range of rehabilitation technology in our Farnham clinic as well as extensive local contacts with charities and NHS services we are best placed to provide the support you need for your condition.
We also specialise in care of the elderly, whether it is a recent admission to hospital, reduction in mobility, falls or recovery from surgery, we can help you get back to your previous levels of fitness and independence. Applying the latest evidence in exercise and rehabilitation we will create an individualised program to help you on your way to recovery.
As well as our new clinic in Farnham, our expert physiotherapists provide home visits to people throughout Surrey and Hampshire and can offer advice, exercise programs, information on support networks and access to rehabilitation technology to help enhance your recovery.
Our team all have extensive experience within the NHS and private sector to draw upon as well as having completed further specialist training courses to expand their knowledge in their chosen field so you can be assured you are in good hands.
Our Services
We provide specialist services throughout the surrounding Surrey & Hampshire Areas
High Quality Care
We're passionate about providing the best possible care, that's why we are committed to investing in our team and services, whether that is through further training on the latest rehabilitation techniques or investing in new and innovative technologies we're striving to ensure you are provided with the greatest opportunity to improve your health.
Person First Approach
Our priority is to focus on you, your family and helping with your condition. We will regularly review and set targets in partnership with you and those closest to you, taking the time to focus on what's important. We aim to help you take back some control and independence, working together to help you understand why and how physiotherapy can help.
Creating A Supportive Community
Having a good support network can be the key to recovery and the physiotherapist you work with plays a key role in that. We aim to help create a positive, motivating and understanding environment to enable you to move forward. Working with other professionals, family, charities and carers to provide you with the network you need.
We Go The Extra Mile
Your recovery and care are of paramount importance to us, that's why we will always go the extra mile. To us the extra mile could be the time and effort we put into your treatment program, it could be researching ways for you to do things you never thought possible or just lending a listening ear when times are difficult. Whatever it is you may need, you can be assured we will be there for you.
Considering The Whole Picture
When we first meet you, we don't just want to know about your condition, we want to know about you and what's important to you. It helps us to set targets that mean something, and to understand how your condition affects your life. We don't just want to look at the physical elements but also the emotional and cognitive effects you may be experiencing which will help us to gain a deeper understanding of things and ensure we are supporting you fully.
An Honest & Sympathetic Approach
Honesty and empathy are at the heart of everything we do. You can expect us to treat you with understanding and respect and that we will provide you with honest and upfront answers to your questions, however difficult these may seem. We feel this approach is essential in order to help you understand and move forward with your rehabilitation and the recovery process.
Encouraging Excellence
Not only do we encourage and pursue excellence within our team, we also encourage and motivate you to perform at your best. Whether that is "just one more" exercise or encouraging you to be independent with something in your daily life, we want you to exceed your own expectations.
Investing In Innovation
Healthcare is ever-changing and it can be hard to keep up with the latest updates and technology and it can be time consuming to filter through all of the information available. That's why our team does it for you. By keeping in touch with the latest developments in the research and technology sectors we can best guide you towards what will work best, and often help you avoid the "miracle cures".
Promoting A Healthy Happy Team
We firmly believe we can't give you the best unless we are at our best. Our team is paramount to the success of our service and indeed to the success of the people we work with. We place their wellbeing at the top of our list by maintaining a flexible and open approach and being responsive to their wellbeing needs.
Our team pride themselves on bringing you specialist care bespoke to your needs.
Browse our team members below and click on one of their avatars to learn more about them, what they bring to Foundations Physio and how they can help you.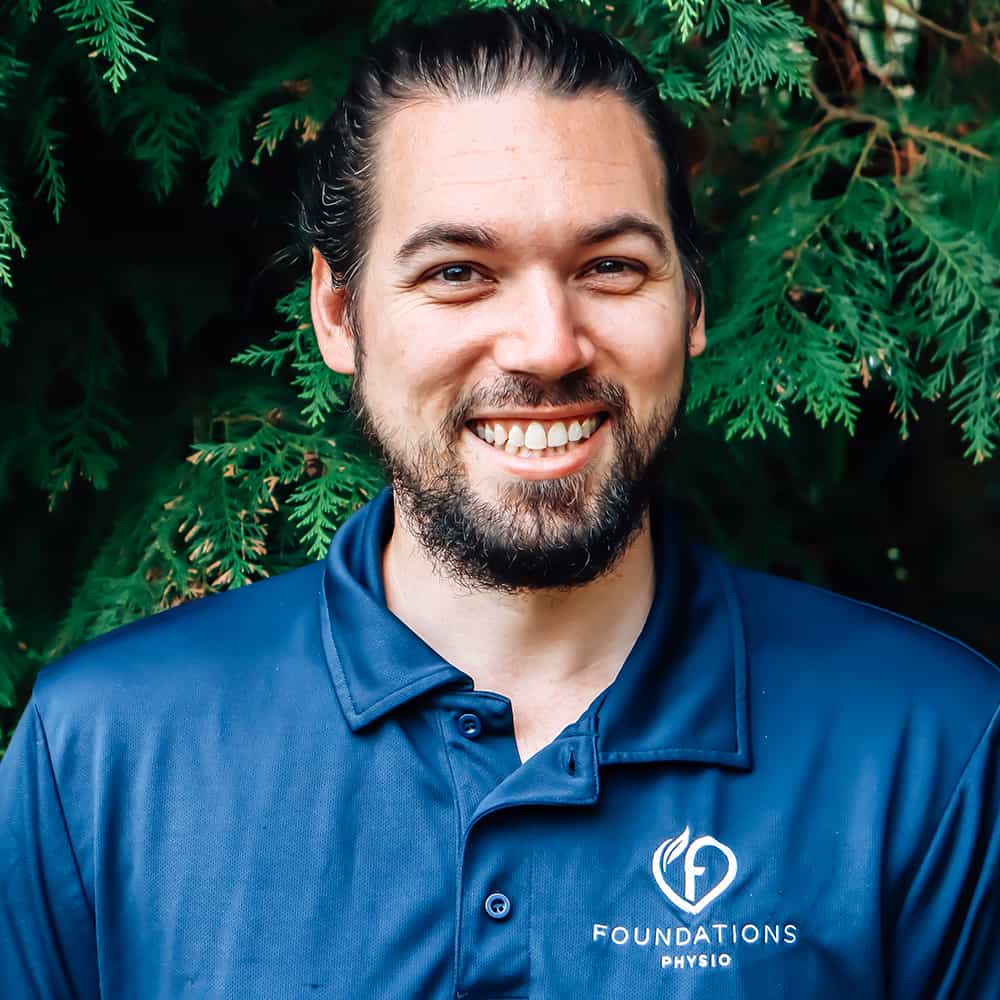 Adam
As the Director of Foundations Physio I love the variety in my role and I am lucky enough to work with a highly skilled and lovely team.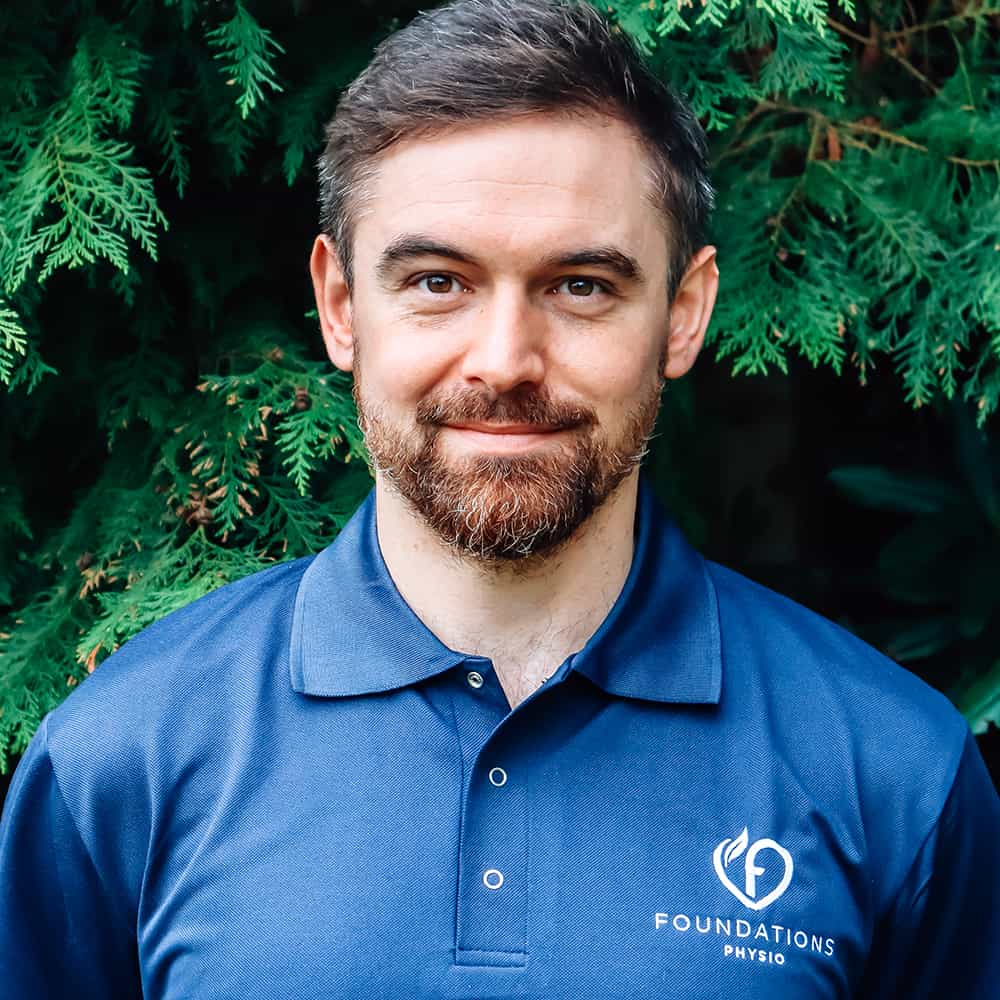 Duncan
As a Neurophysio I have been lucky enough to work throughout all stages of the rehabilitation pathway.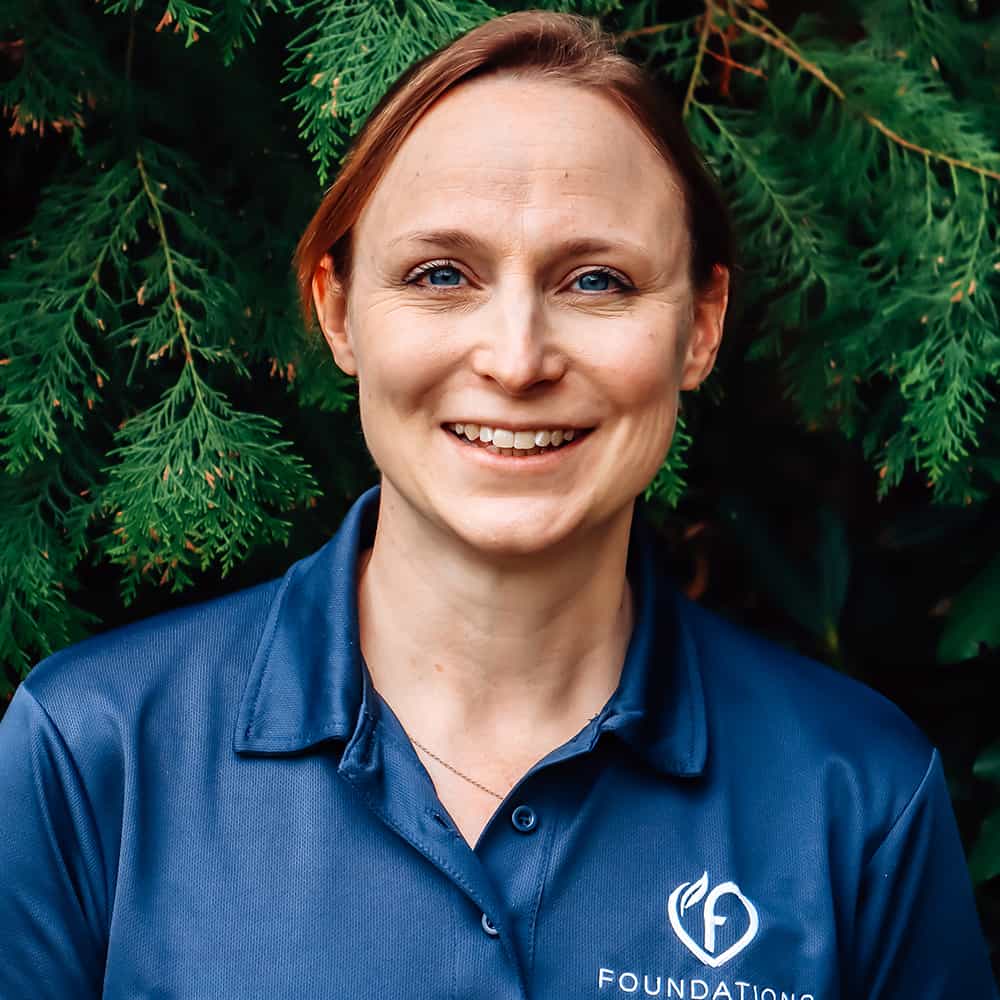 Liz
​I am passionate about empowering people through rehabilitation to achieve their goals and regain independence.
Kate
I worked as a qualified nurse for over 25years, the majority of the time in care of the elderly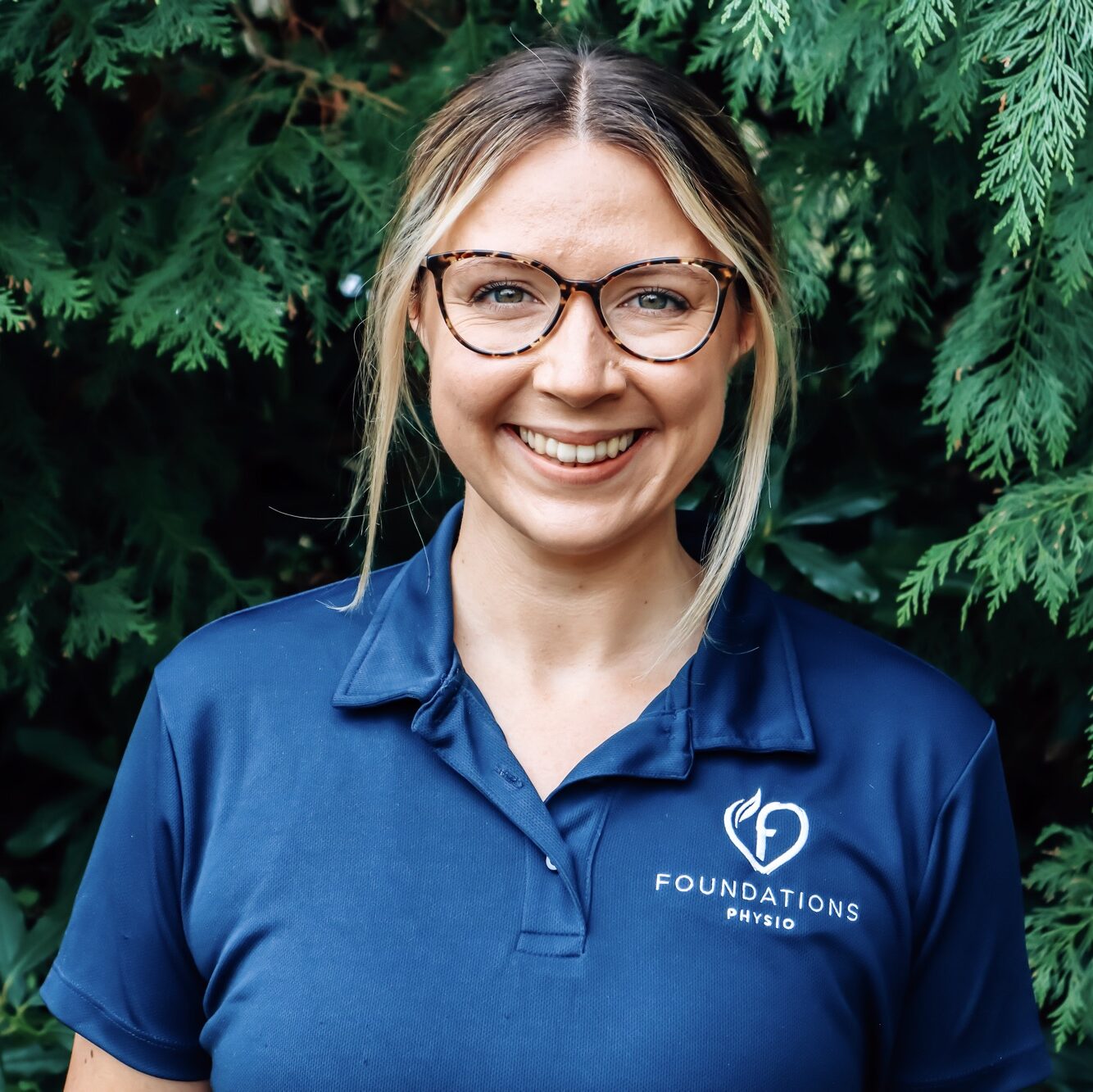 Kelly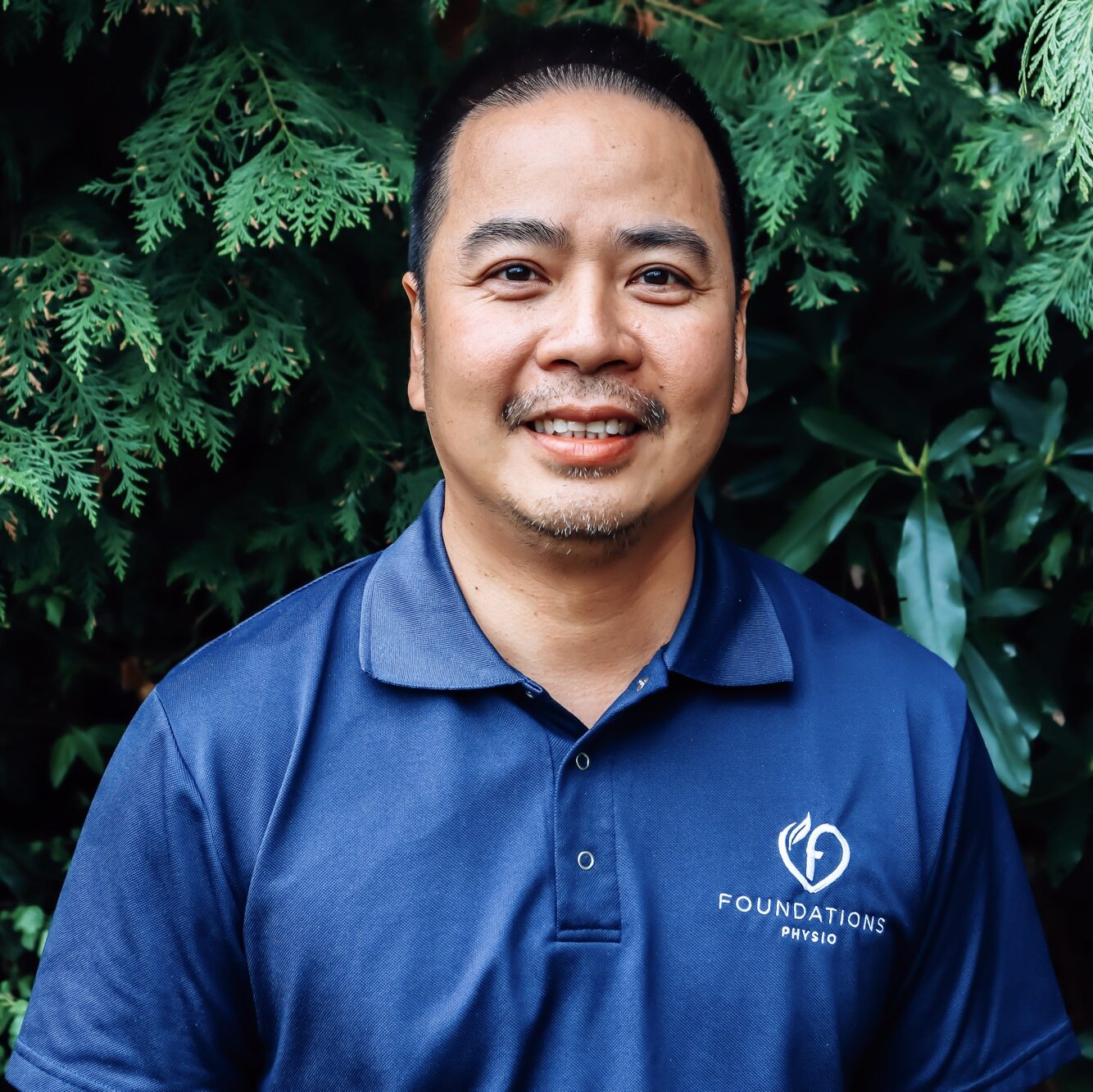 Ray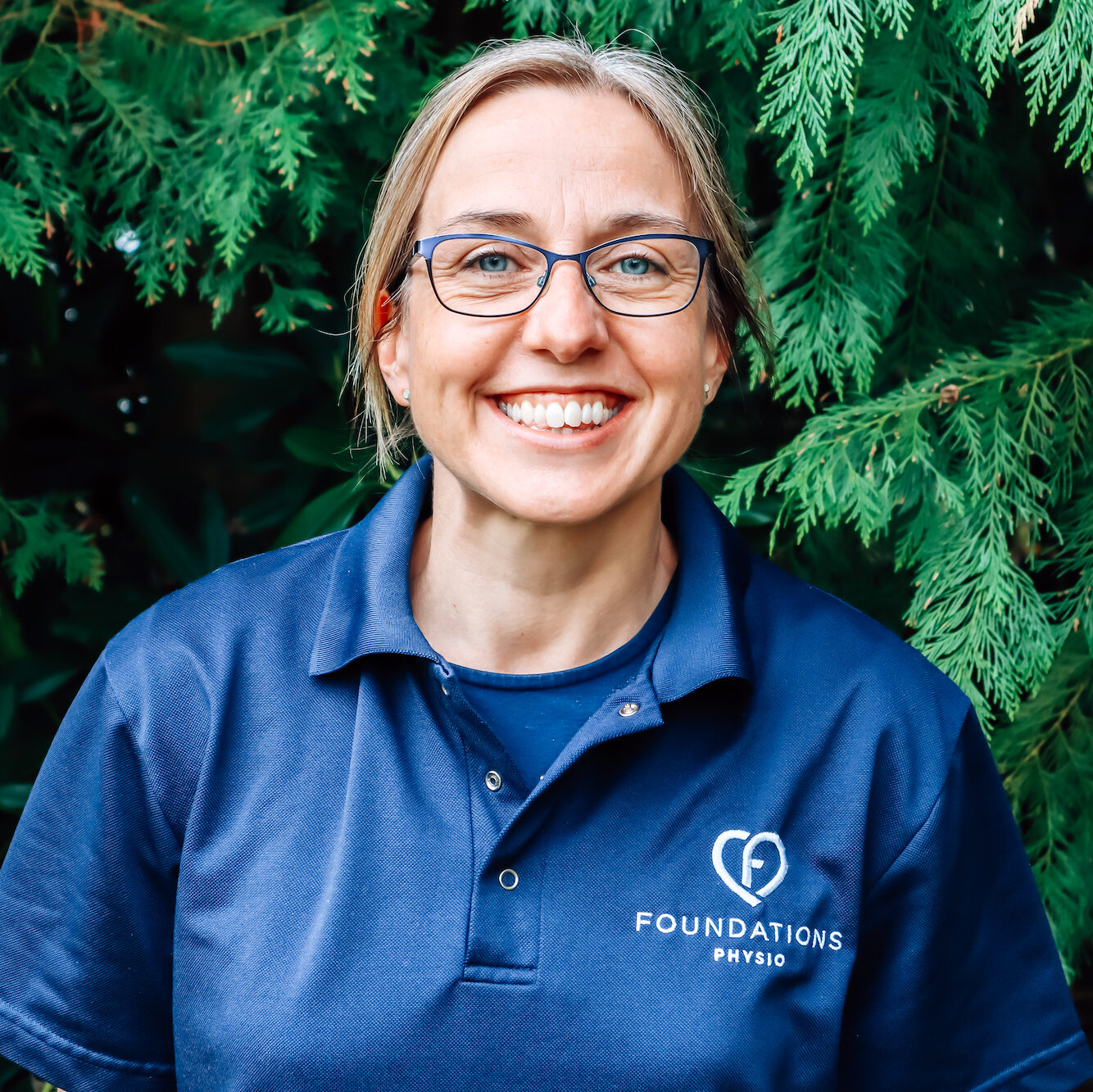 Emma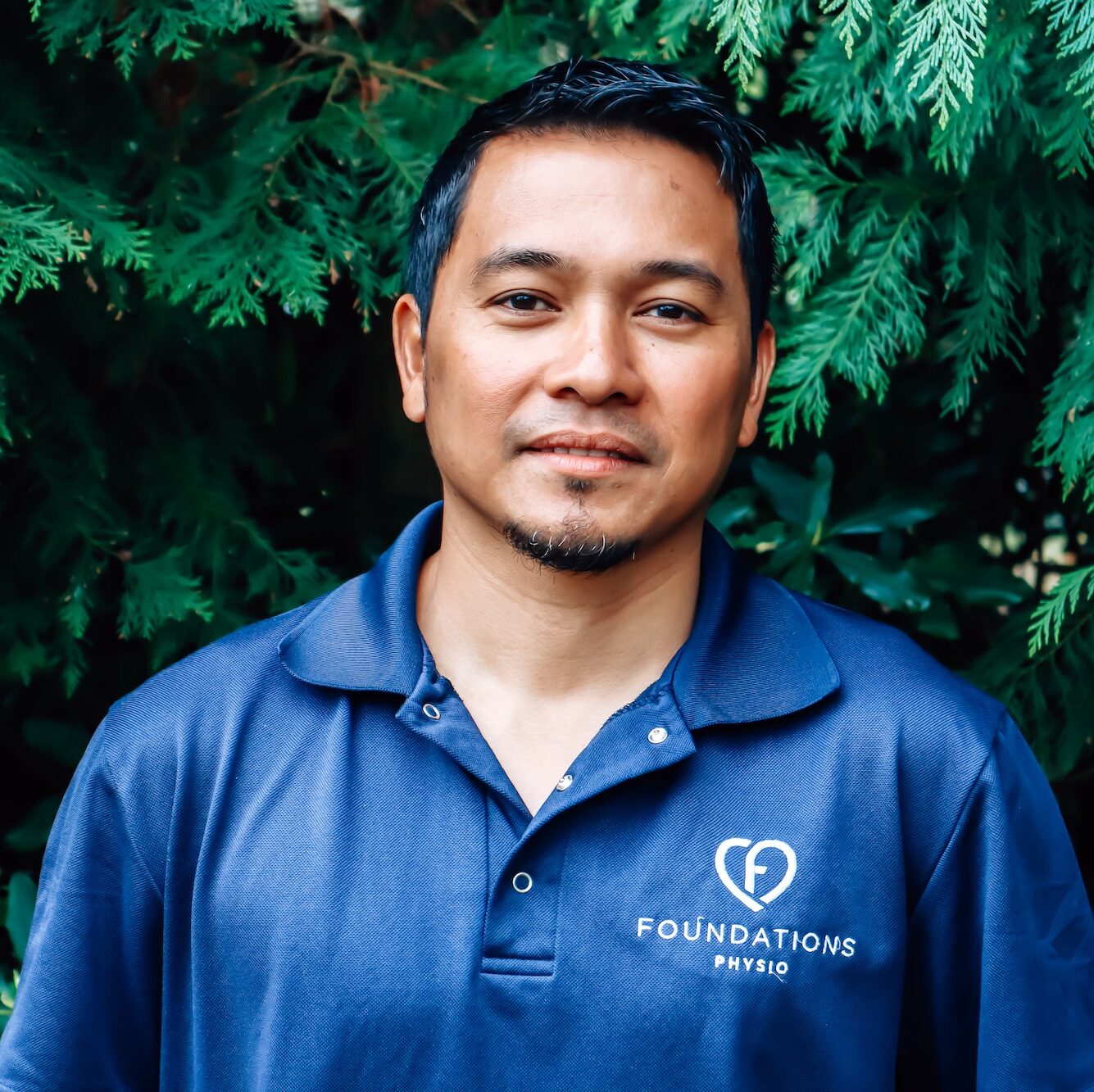 Amado
Who we work with
Foundation Physio are proud to work with the following organisations & businesses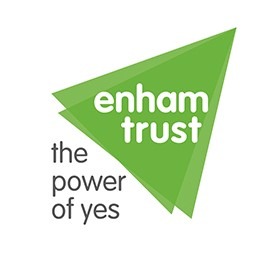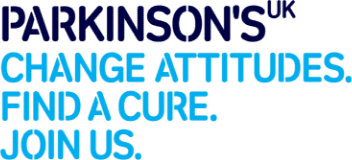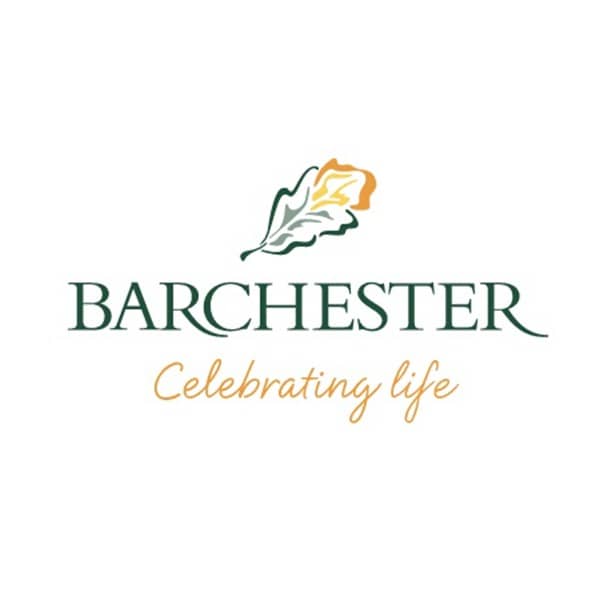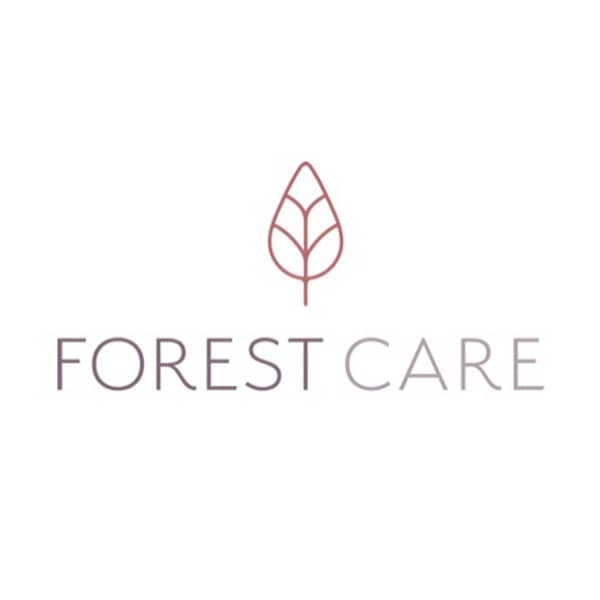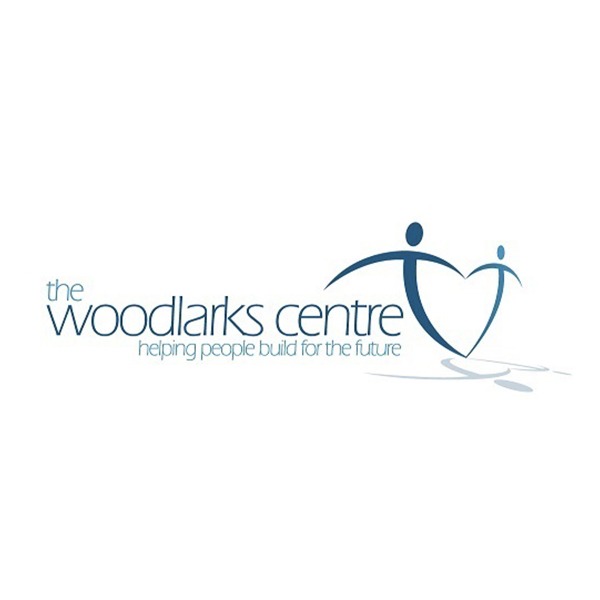 Without exception the team's kind and professional manner has enabled our residents to regain confidence and self-belief which has led to them reaching their optimum potential along their individual and often complex journeys. Thank you, it is an absolute pleasure to work with you all.
Manager of Gracewell Care Home
The team have an excellent collaborative demeanour, bringing their encouragement, experience and analysis to bear on every aspect of my rehabilitation process. I wasn't sure at the beginning what Foundations Physio would bring beyond what my NHS physio was providing, but I'm now convinced my progress has been much quicker thanks to their input.
Foundations Physio give people their independence and confidence back. As a carer I see the impact the physio sessions have on the residents. It motivates people to keep moving forward, gives them hope and encourages them to think positively.
I cannot recommend Foundations Physio highly enough! The team have been visiting residents in our home since June 2014 when we first opened our doors. The difference that they have made, not only to the physical well being but also to the psychological and emotional well being of the residents here is truly outstanding.
Sharon Parkin - Care Home Manager
I cannot recommend Foundations Physio highly enough! The team have been visiting residents in our home since June 2014 when we first opened our doors. The difference that they have made, not only to the physical well being but also to the psychological and emotional well being of the residents here is truly outstanding.
Sharon Parkin - Care Home Manager
Adam was my Physio whilst I was in a rehabilitation unit and then subsequently when I was at first at home. I could not stand up, let alone walk when he first started helping me. He was very caring, supportive, encouraging and pushed me to do things that I did not really believe that I could do. So now after a further 9 months, I feel that I am really leading a fairly normal life again and am not sure that would have happened without his initial support and care.
I can't tell you how pleased I am to have met Adam. He was there for through some really rough times with helpful advice and support. My MS was really getting me down and I now have some useful aids and a new support group that Adam introduced me to. My family would also like to thank the Foundations Physio team for their encouragement and positivity.
Adam has been my father's physio for over a year and the care and attention he has shown has been excellent. We were fortunate to meet Adam a couple of years ago through the NHS and have subsequently used Foundations Physio on a private one to one basis; the incredibly high level of care has been absolutely super.
We are a very diverse group with various disabilities, the sessions are geared to improve all of us individually. Adam leads the group with great empathy and understanding of our needs, at the same time as being quite a work out for us it is also an enjoyable experience.
Russell Lodge Exercise Group